Your Local Heating Specialists
The warmth and comfort that a heating system provides is something that modern households can't do without. Heating systems have changed significantly over the years and this can mean that problems are often experienced with a system or boiler may need replacing at a time when it's least expected.
Our team of Gas Fast central heating specialists have been installing and maintaining central heating systems in and around West Yorkshire for over 20 years. You can rest assured that we're on hand to give you the best quality service drawing on our wealth of experience.
Our Heating Systems
Condensing boilers are widely considered to be the most efficient boilers to power modern central heating systems. With energy efficiency ratings of over 90%. If you'd like to find out which central heating system is right for your home please take a look at our boilers page. For more information or if you wish  to contact us for a no obligation chat, we'll be happy to talk you through the options.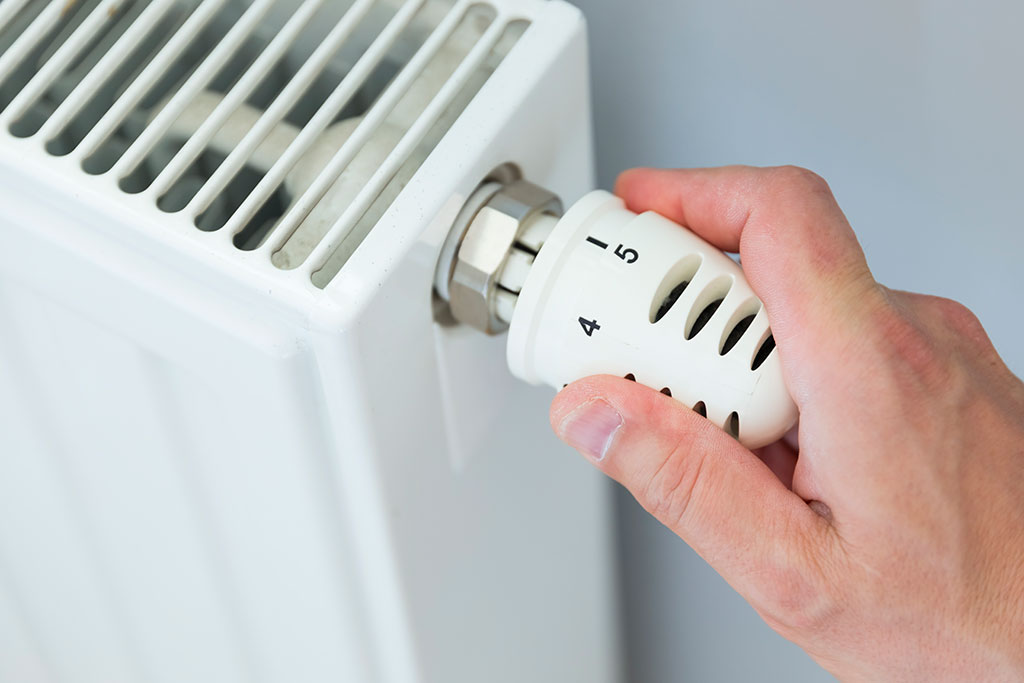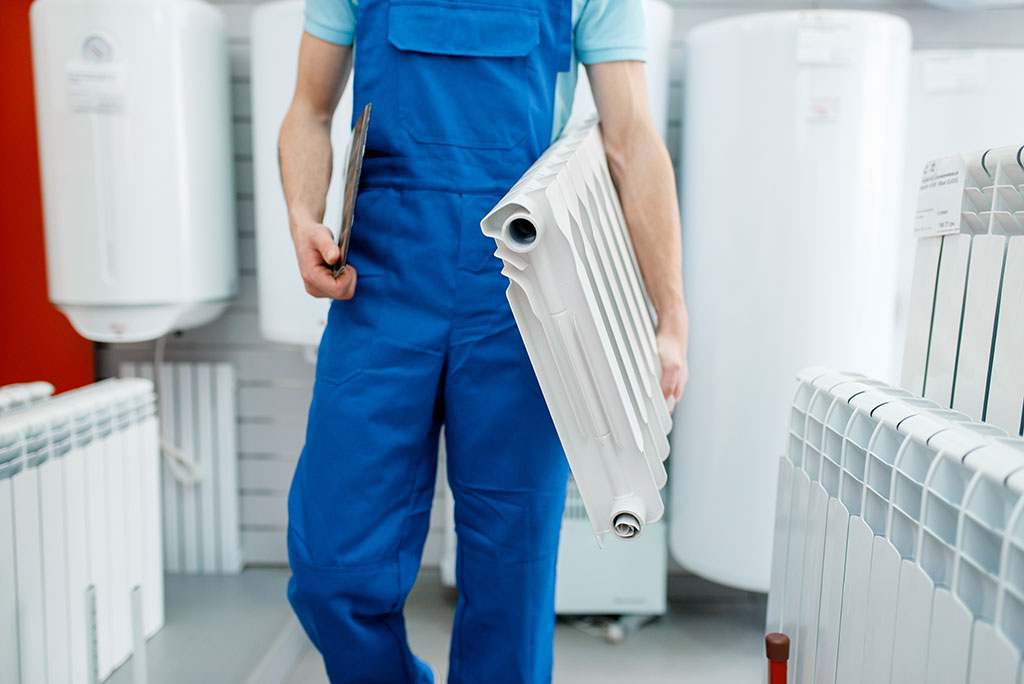 Central Heating Plumbing
You don't have to be in the market for a new heating system. As well as installing heating systems we're also specialist heating plumbers. We're able to repair issues however large or small the problem may be. We're based in Castleford, West Yorkshire but if you're further afield don't worry. View our location list for the areas we cover.
Whether you're in need of heating advice, having problems with your existing system or in need of a new boiler. Give us a call on 0800 0337707 or complete an online enquiry form today.