At Gas Fast we have a specialist team of plumbing and heating engineers who are fully qualified and trained to the highest industry standards in order to provide you with the best possible support.
We offer quality services from central heating, bathroom and solar heating installation to general plumbing and maintenance. We're on hand to fix heating and drainage problems however large or small the issue.
Our specialist engineers are
equipped to deal with:

New cylinder installation.

Immersion heater and thermostat testing and replacement.

Circulation pump replacement.


Additional radiator fitting.

Overhead tank & cistern repair or replacement.


Faulty two & three port diverter valves, diagnostics and replacement.

New water main excavation and installation.

Washing machines & dish washers installation.

External tap installation.

Tap drips & leaks fixing.

CCTV surveys with high pressure mains jetting and dying.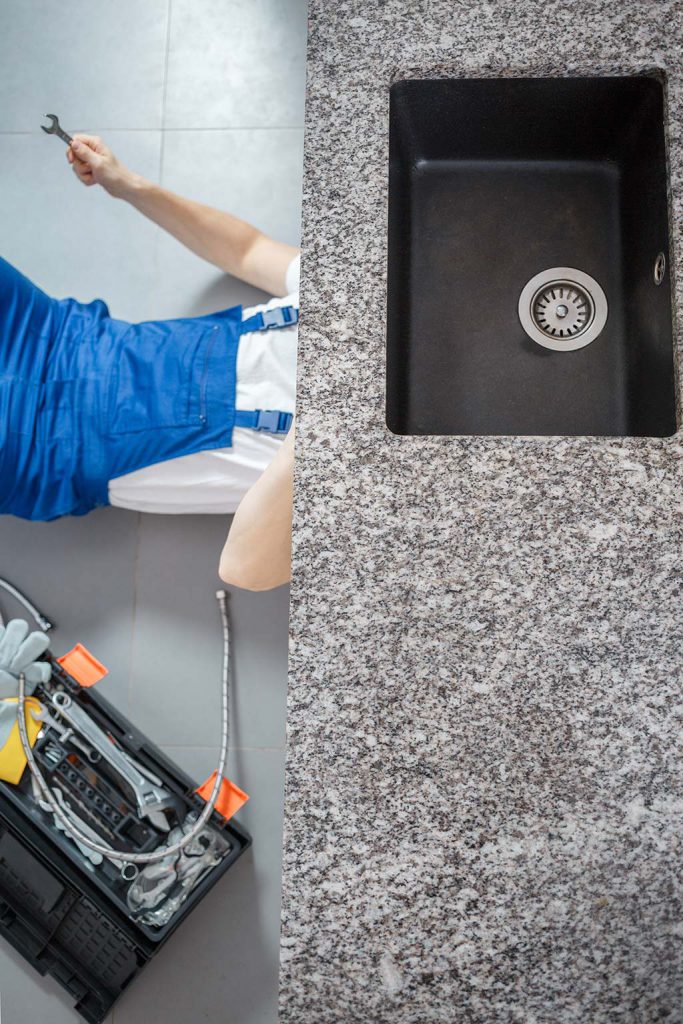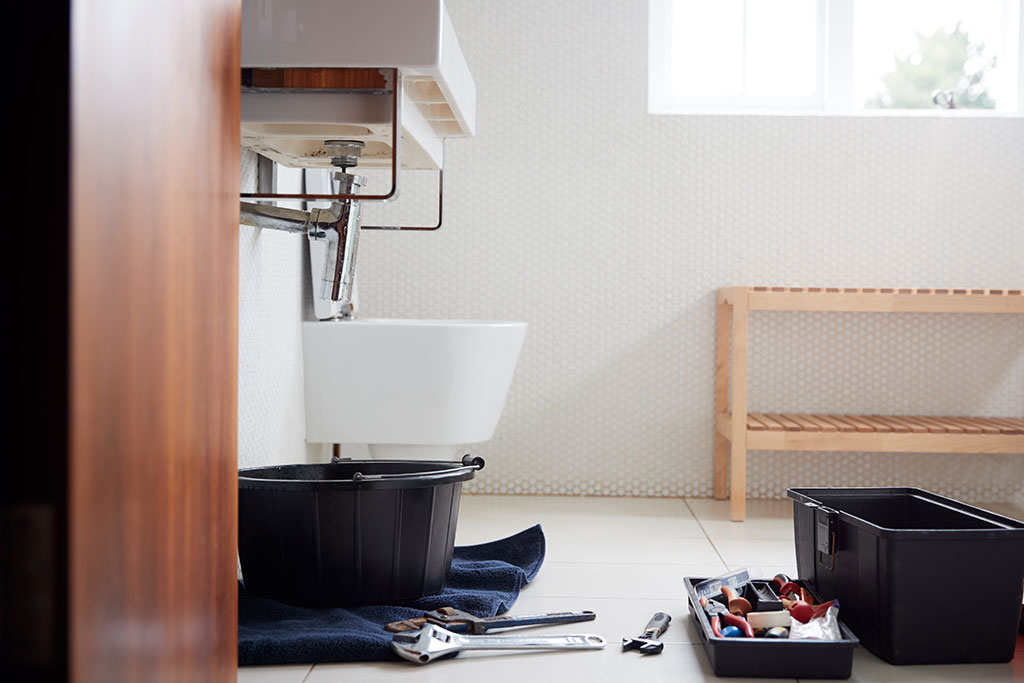 Have an emergency?
We're on hand to help
Our gas and plumbing specialists have over 20 years' experience so you can rest assured that you're in safe hands. You may have a blocked drain or toilet, or a faulty boiler or heating system. Whatever the issue our experienced team is available to help and covers the Pontefract, Castleford and Wakefield area. If you're unsure whether we cover your location view our full location list.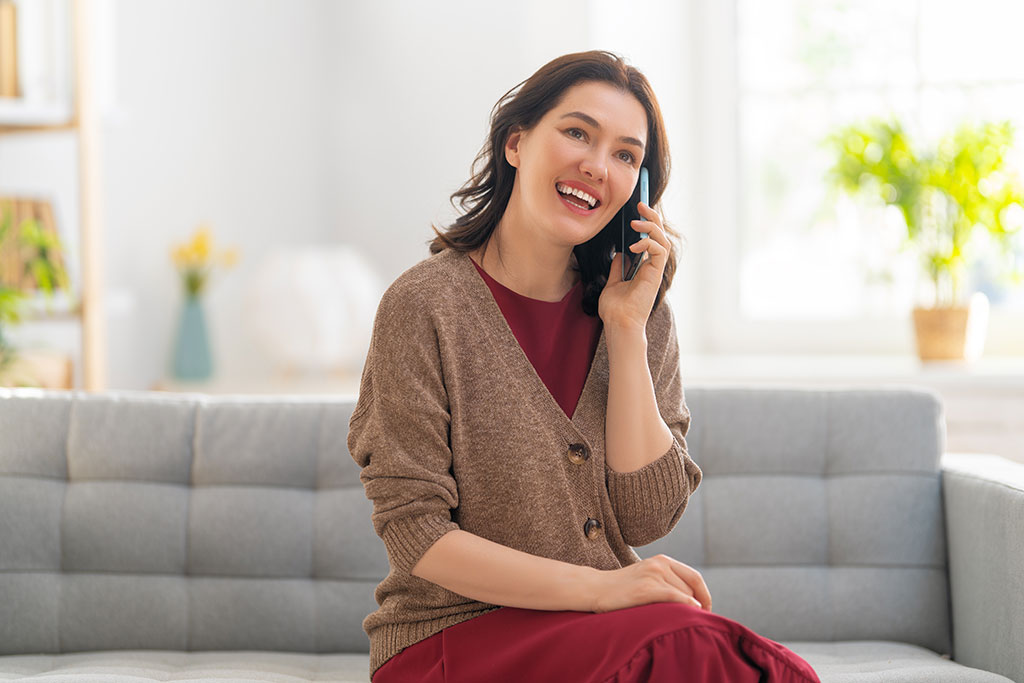 Speak With Our Experts
At Gas Fast we're proud of our high level of customer service. We're confident that we can offer you expert advice on your plumbing requirements, with options that suit your individual needs and budget. Whether you have an emergency or are just looking for general advice on services and installation for plumbing or central heating systems just give us a call on 0800 0337707 or complete an online enquiry form today.