We take your feedback seriously.
Our team of experts will always make sure your concerns and feedback are dealt with swiftly and with the upmost professionalism.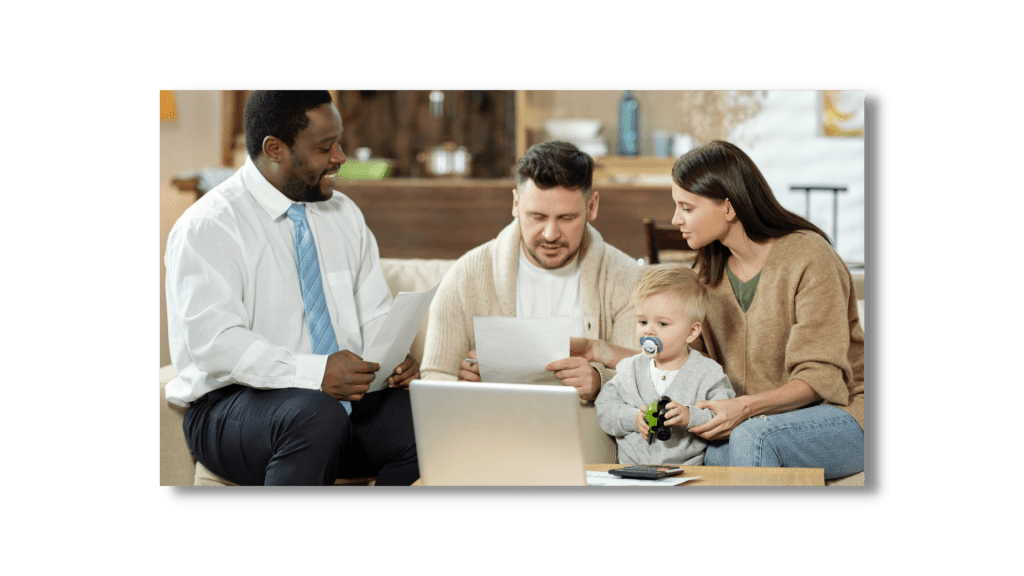 You can register your formal complaint by using our form. After submission, your complaint will be registered on our portal. You will receive an instant response from our complaints team, to let you know that we've received your feedback and are dealing with your concerns. 
Should you not receive a reply within 5 working days, you can call us on 0800 033 7707.