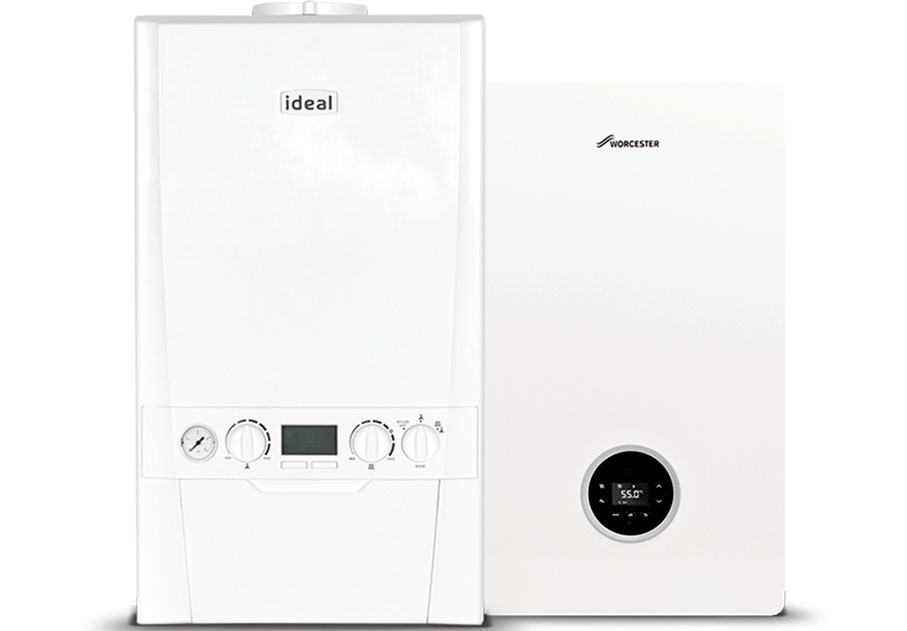 Thank you for confirming your interest in a new A-Rated Efficiency boiler from Gas Fast!
We have received confirmation of your interest and a member of our team will be in touch to discuss further.
We will discuss the details of your installation with you, and we can arrange a convenient date and time if you wish to proceed with your boiler replacement. We look forward to speaking with you!
Thanks,
Gas Fast