Is your boiler cover really worth it?
In this article, we will cover the main reasons you should consider moving away from paying for boiler cover… Is your boiler cover really worth it?
In the past few years, boiler cover complaints have risen higher than ever before. 100's of customers have been left without heating or hot water for months before having their boiler repaired. Some customers paying over £900 a year!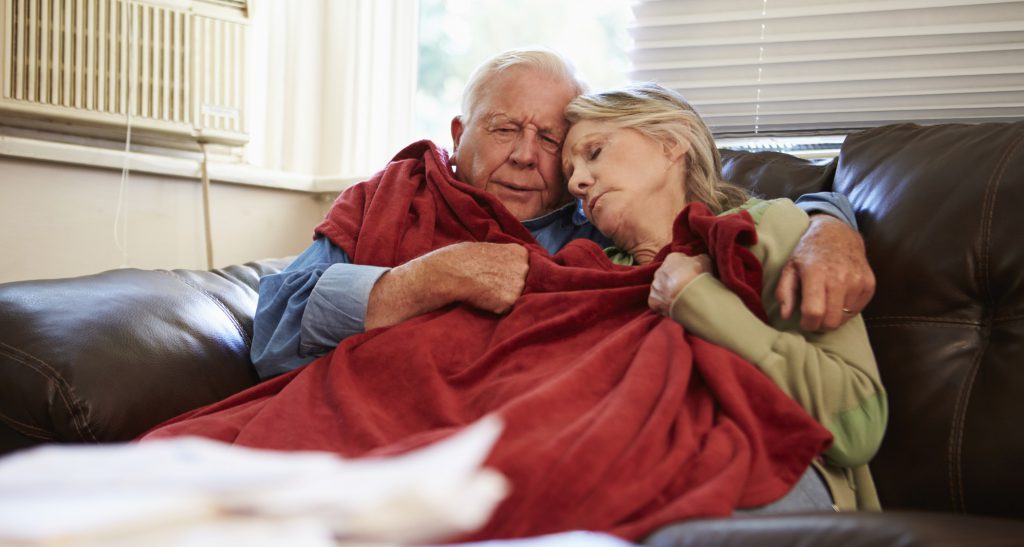 The Financial Ombudsman Service, which handles financial grievances, received 1,970 complaints between April and September last year about home emergency cover, up from 1,271 for the same period in 2017.
Thanks to the current options that are available, you can now purchase a new boiler for the same monthly cost as your boiler cover.
Included in most boilers of today is a 10 year parts and labour warranty. This means that if anything happens to your boiler within 10 years of the purchase, the manufacturers will come repair or replace any broken parts free of charge (as long as you keep up with your annual service).
Here at Gas Fast we can provide you a brand new boiler at a low monthly cost. All of our boilers include a 10 year parts and labour warranty to put your mind at rest.