1 In 10 People Do NOT Have Their Gas Appliances Serviced Annually.
New research for Don't Cut Corners has found that 1 in 10 people have said they probably won't have their gas appliances serviced in the next year.
Shockingly 5% even said they would try and service their boiler themselves.
Adding to the concerning gas safety figures, the poll also found that 25% of people do not have a working carbon monoxide alarm.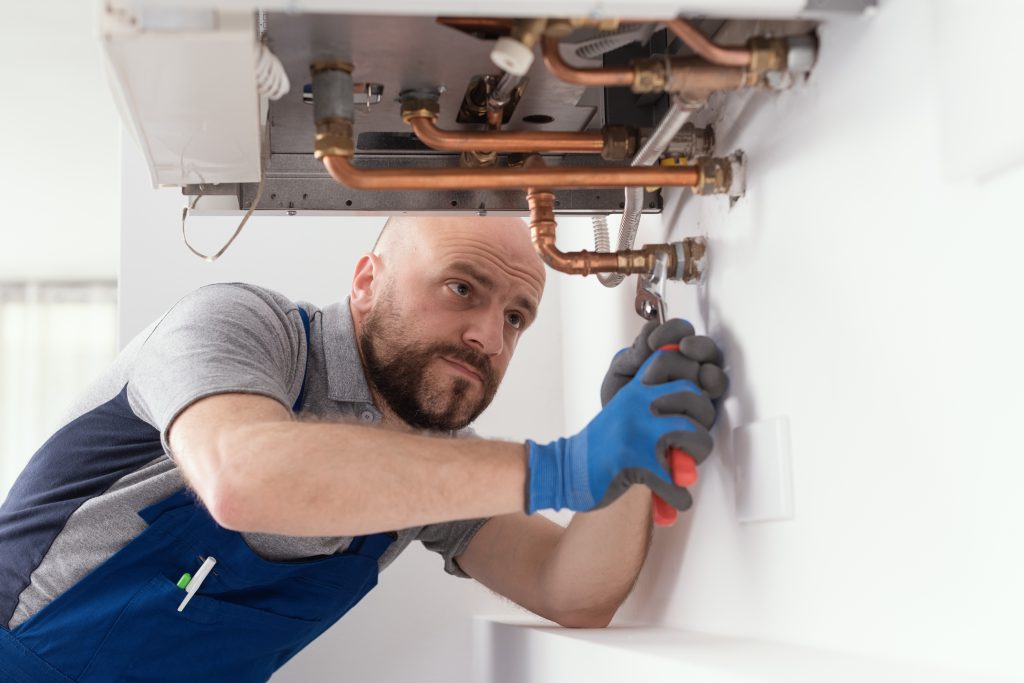 Stay Safe & Save Money
A faulty boiler can be extremely dangerous. An annual boiler service can help safeguard against fires, explosions, gas leaks and carbon monoxide poisoning. Carbon Monoxide is a deadly gas that can kill quickly and without warning. In addition to an annual boiler service, fitting an audible carbon monoxide alarm can help protect those you care about from carbon monoxide poisoning.
Whilst protecting those you care about, an annual service by a Gas Safe registered engineer can also prevent heating wastage and even reduce your energy bills. Servicing also improves the reliability of your boiler to minimise future boiler repairs and extend your boiler's lifespan.
Safety First – CO Can Kill!
Carbon Monoxide, AKA "The Silent Killer", is highly poisonous, but it is also clear and scentless meaning you can't easily spot it! However, a Gas Safe Registered engineer can check this safely for you using a flue gas analyser to show that your boiler is performing correctly, keeping you and your family safe. To find out more about Carbon Monoxide, head over to the HSE website.
Maintain Your Warranty!
If your boiler comes with 10 year warranty, brilliant! But make sure you check the small print. In most cases, your warranty is only valid if you get your boiler serviced annually. Meaning, if you skip out on the yearly check-up, you won't be covered for future breakdowns or repairs. Here at Boiler Plan, we don't do this to catch you out, its because we understand the importance of getting your annual boiler service.