When to repair or replace your boiler.
In this article we will be covering the main reasons for when you should repair or replace your boiler.
If you have gas central heating in your home then at some point you will come upon the dilemma of whether to get your Gas Boiler repaired or to install a new boiler. But how do you know when it is time to change? Obviously if your boiler is still under warranty then there is no issue but below are a few simple guidelines to help you decide.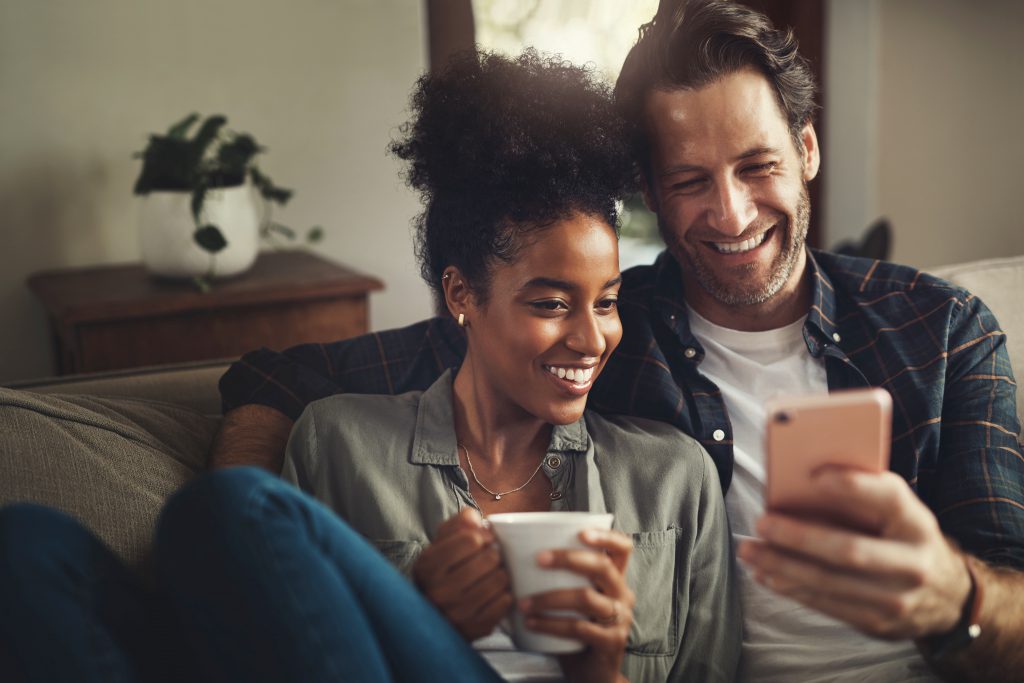 Safety And Cost Effectiveness
If you boiler is getting on a bit i.e. 10 to 15 years old then you should be considering replacing it. Boilers do last a number of years, especially if you have your boiler serviced regularly. But as with all things the efficiency and the effectiveness of your boiler will deteriorate. Not only causing your boiler to be using more gas and therefore costing you more money, but it could also be releasing carbon monoxide into your home, which you might not know about until it is too late.
Reliability
If you boiler is constantly breaking down, apart from the stress and aggravation that will cause, the cost of getting a Gas Engineer out regularly will very soon mount up. What you save in repair bills will go a long way to covering the cost of a new boiler.
Costly Repairs
As you boiler gets older some of the manufacturers will stop producing the parts for that particular model of boiler. It then becomes more difficult and more expensive to get the parts required, increasing the cost of the boiler repair.
When getting a quote for a repair it would be a good idea to get a quote for a new boiler installation as well. You can compare the two. As your boiler gets older the cost for repair are going to increase. With a new boiler installation finance is available to help you mange the costs.
Future Proof
If your boiler is breaking down now what's it going to be like next year or the year after? If it is out of warranty then your future repair bills will only get higher, plus the cost of installing a new boiler is likely to increase as well.
Our Ideal boilers come with a 10 year warranty, meaning you have no worries about getting your boiler repaired for the next 10 years. Plus with our finance plans you can spread the cost of your new boiler and need not pay anything up front.
If you boiler is still in warranty or under 10 years old and usually reliable then simply repairing your boiler could be the most cost effective method. However if you boiler is over 10 years old, out of warranty, less effective and has any of the warning signs that your boiler is not working safely then its time to invest in a new boiler installation.