Free £1,500 Xmas Giveaway for Local Families
We're helping local Castleford families in need this Christmas, by giving away £1,500 in gifts and presents. You can nominate a friend or family member with children (for free) with the form below. All information will be kept confidential and private.
We will be choosing 10 families to each receive a £150 gift package on the 20th December and delivering them on the 22nd December 2021.
Simply nominate a local family to receive a gift package.
You can watch our video for more information.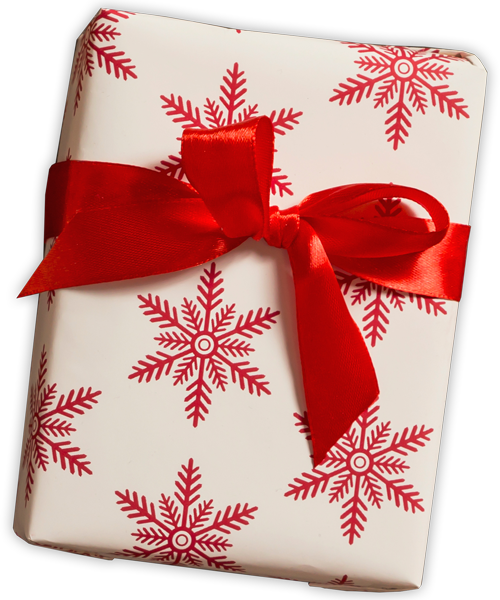 When Is Our Community Giveaway?
We will be delivering our gifts to 10 struggling families with children on the 22nd of December. We are looking forward to making a difference in the community, and making Christmas a little more special for those who need it the most. This is part of our wider £100,000 local community spending pledge, which will see us spend 10% of £1m on charity, local projects, vulnerable people and more in 2022.
-710
Days
-9
Hours
-22
Minutes
-8
Seconds